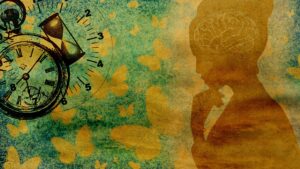 Do you wish to bring more depth, focus and stability to your everyday? To be fully present in every action and interaction you have?
Many of us work excessive hours only to be able to take a long holiday 'to get away from it all'. We realise we lost our Centre only after we hit the extremes.
The Art of Concentration brings us a path to find the Centre and remain there. It leads us inwards, where we find our inner life, the source of our true self.
So how can we develop it?
Join us in this workshop to learn more about the importance of concentration and reveal ways to conduct our lives more consciously and harmoniously through simple exercises.